Þingvellir

Sunset in Mosfellsbær

Þingvellir, Arnarfell

Wintermoon over Helgafell

Wild blueberries

Þingvellir, Peningagjá

Faxaflói, sailing

Strokkur... resting

Strokkur... exploding, take one.

Strokkur... exploding take two..

Strokkur... exploding take three...

Strokkur... full blast

Strokkur erupting

Gullfoss the face in the watherfall

Gullfoss

A small geysir

A geysir

Geysir, the one and only

Þingvellir church

Brúará river

Grimsnes, fresh wather

Night sky at sommertime

Reykjanesviti lighthouse

Horse basking in the spring sun

Þingvellir riders in Almannagjá

Þingvellir Flosagjá

Reykjavík sunset

Sunset over Leirvogsárósar

Þingvellir riders in Almannagjá

Grímsnes, river

Grímsnes river

Stokkseyri memorial

Stokkseyri

Reykjanes

Reykjavik sunset

Reykjanes

Þingvellir

Grímsnes, a hut in winter

Stokkseyri, canoes

Laugarvatn

Sunset in Mosfellsbær

Þingvellir, Arnarfell

Wintermoon over Helgafell

Wild blueberries

Þingvellir, Peningagjá

Faxaflói, sailing

Strokkur... resting

Strokkur... exploding, take one.

Strokkur... exploding take two..

Strokkur... exploding take three...

Strokkur... full blast

Strokkur erupting

Gullfoss the face in the watherfall

Gullfoss

A small geysir

A geysir

Geysir, the one and only

Brúará river

Grimsnes, fresh wather

Night sky at sommertime

Reykjanesviti lighthouse

Horse basking in the spring sun

Þingvellir riders in Almannagjá

Þingvellir church

Þingvellir Flosagjá

Reykjavík sunset

Sunset over Leirvogsárósar

Þingvellir riders in Almannagjá

Grímsnes, river

Grímsnes river

Stokkseyri memorial

Stokkseyri

Reykjanes

Reykjavik sunset

Reykjanes

Grímsnes, a hut in winter

Stokkseyri, canoes

Laugarvatn
A JOURNEY IS LIKE MARRIAGE
THE CERTAIN WAY TO BE WRONG IS TO THINK YOU CONTROL IT
John Steinbeck.
ABOUT US
Ecotourist Iceland was founded by us, my wife Anna Björk and me. We love the outdoors, land or sea. Our playground is the Icelandic wildernes and the arctic ocean. We've had horses for decades and play around in a 34 foot sailboat fit to cruse the Iceland waters.
Anna is a passionate rider, a skilled photographer, and has her own foodblog. It´s in Icelandic, but feel free to try out your language skilles and visit: www.annabjork.is
I'm an architect and love to challenge myself, my passione has always been the greate outdoors and my family. I play the guitar, ride a road bike daily (well almost daily), ride horses, hike and I am a licenced skipper.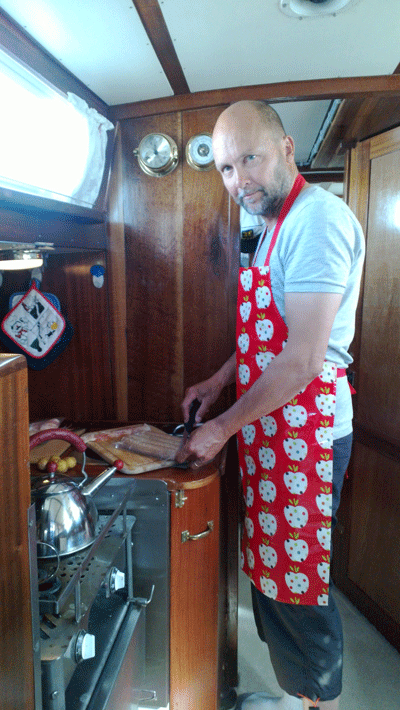 We love the un spoild nature, and founded Ecotourist Iceland to encourige travelers to choose the smart way to enjoy the environment, have fun and leave no footprint.
CHOOSE TO TRAVEL IN A
ECO FRIENDLY WAY IN THE
FRAGILE NATURE OF ICELAND
BOOK YOUR TOURS, ACCOMIDATIONS AND CAR RENTAL
WITH OUR ECO LOVING PARTNERS